Vileda & FacilityApps. A powerful collaboration
The collaboration between Vileda and FacilityApps was established because Vileda noticed that the world is changing rapidly. The cleaning industry in particular is subject to great advances in digitization and technological developments. Here they saw the opportunity to innovate quickly through IT.
With Vileda Professional a partnership has been established to make the cleaning industry more efficient. The iQonnect App contains the most important apps from FacilityApps. With this complete solution, cleaning companies can digitize their processes. As a result, costs can be significantly reduced.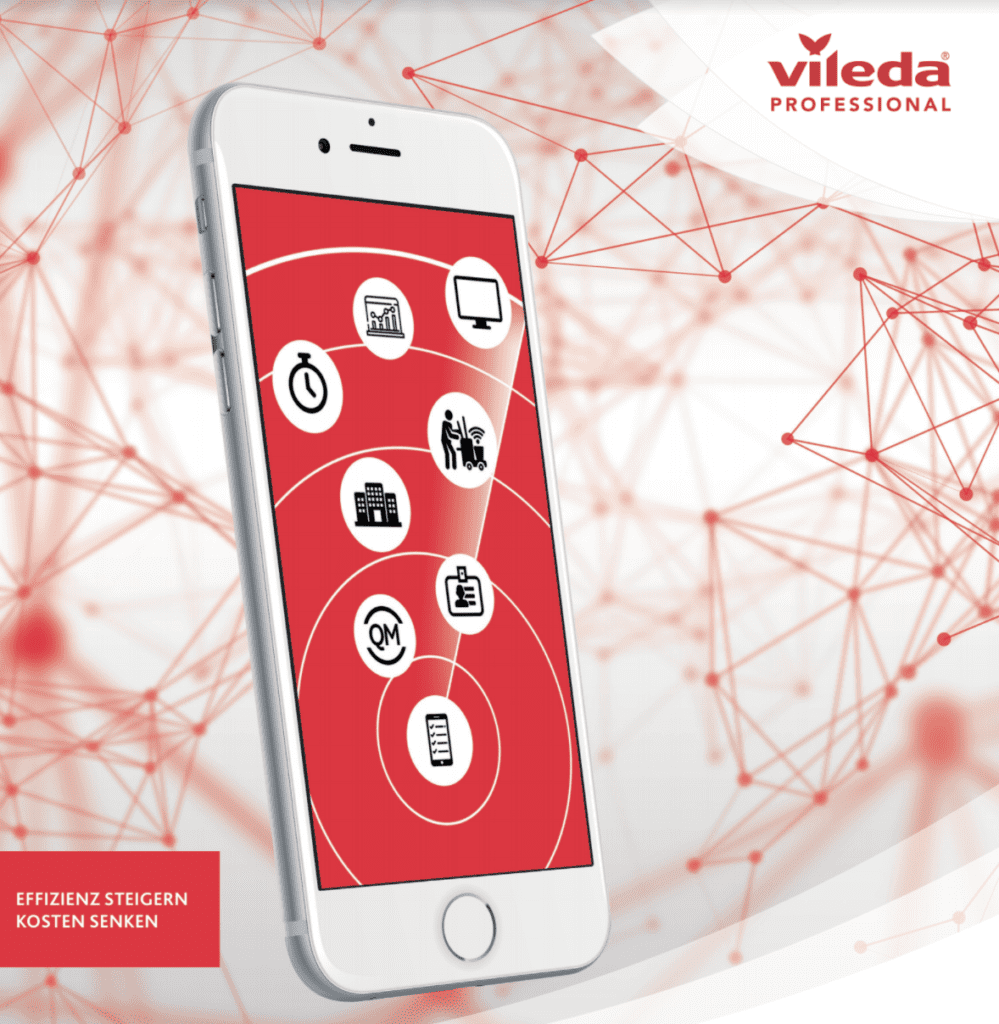 Vileda Professional develops and manufactures leading cleaning solutions for professionals in a variety of areas including healthcare, controlled environments, general building cleaning and catering. With sales offices in all major European countries, in North America and Asia – and with a broad network of representatives – the company is well established around the world.
The apps and dashboards are branded and customized to the specific needs of Vileda Professional in iQonnect.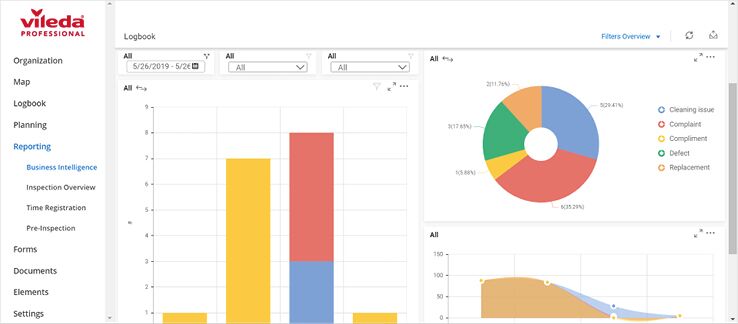 Development of innovative products

Link between software & hardware


All data of work trolleys easily accessible


Revolutionary in Cleaning


Full integration of tablet in trolley


White label App in Vileda iQonnect look & feel
Interested in a collaboration?
Please fill in the form below and we'll get back to you as soon as possible