Cleanroom Cleaning App (ISO 14644)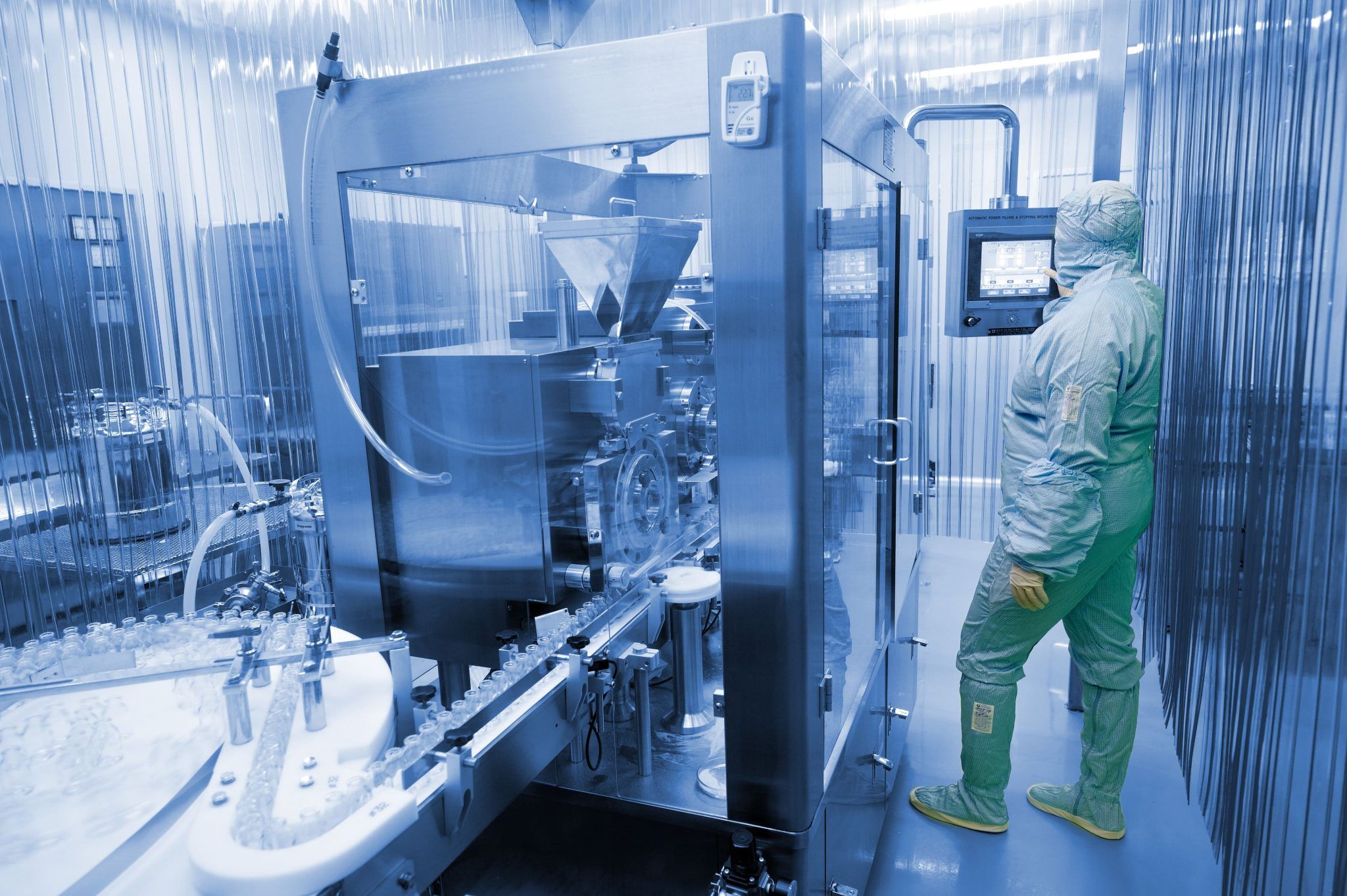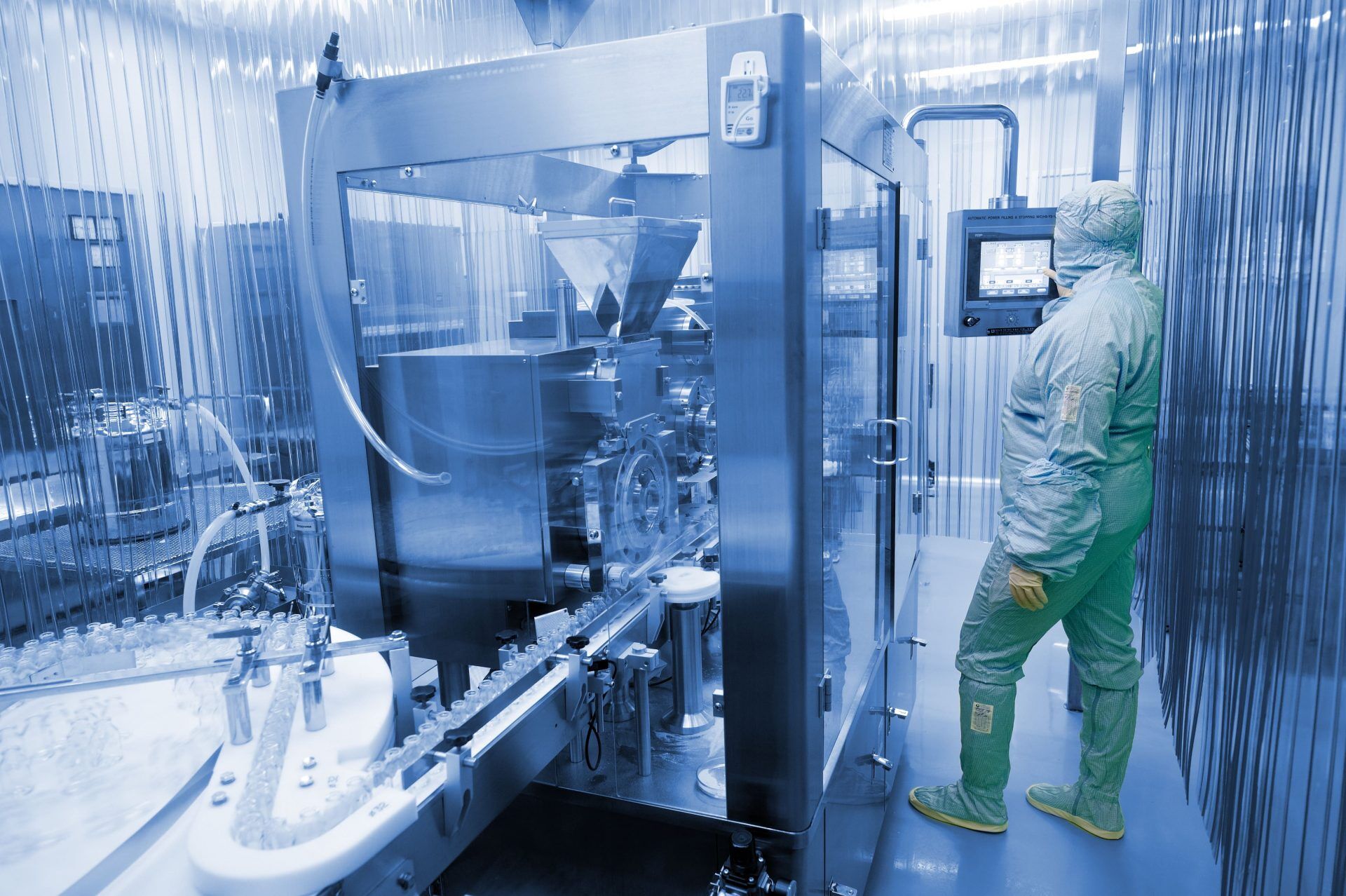 Manual cleaning processes can prove difficult to standardize and validate, especially within the high demands of cleanroom cleaning. The FacilityApps platform offers online track & tracing software for tasks and operations.
The system can be applied for planning, implementation and control. Disinfection and cleaning activities need a powerful management and analysis instrument to comply with the legal requirements set by ISO 14644 and life science GMP schemes.
Our Cleanroom Cleaning App supports all those who are involved in the professional cleaning of cleanrooms and want to increase productivity and profitability by improving the efficiency and management of cleaning personnel. This platform can be the foundation of smooth operations for your organisation, which is something our clients, and yours, require.

Enhanced Contamination Control
SOP compliance

Increased efficiency
Implementing your Cleanroom Cleaning software
The FacilityApps platform operates with predefined templates for operational programs. These templates are included in the software, free for you to use, copy and adjust to your each specific client.
The platform provides multiple methods for quality control, including photo and video verified tasks, to guarantee adequate quality control towards clients.
To further strenghten quality control, we now offer a sampling functionality which gives you an automated overview of tasks that are recommended to be tested using randomized sampling.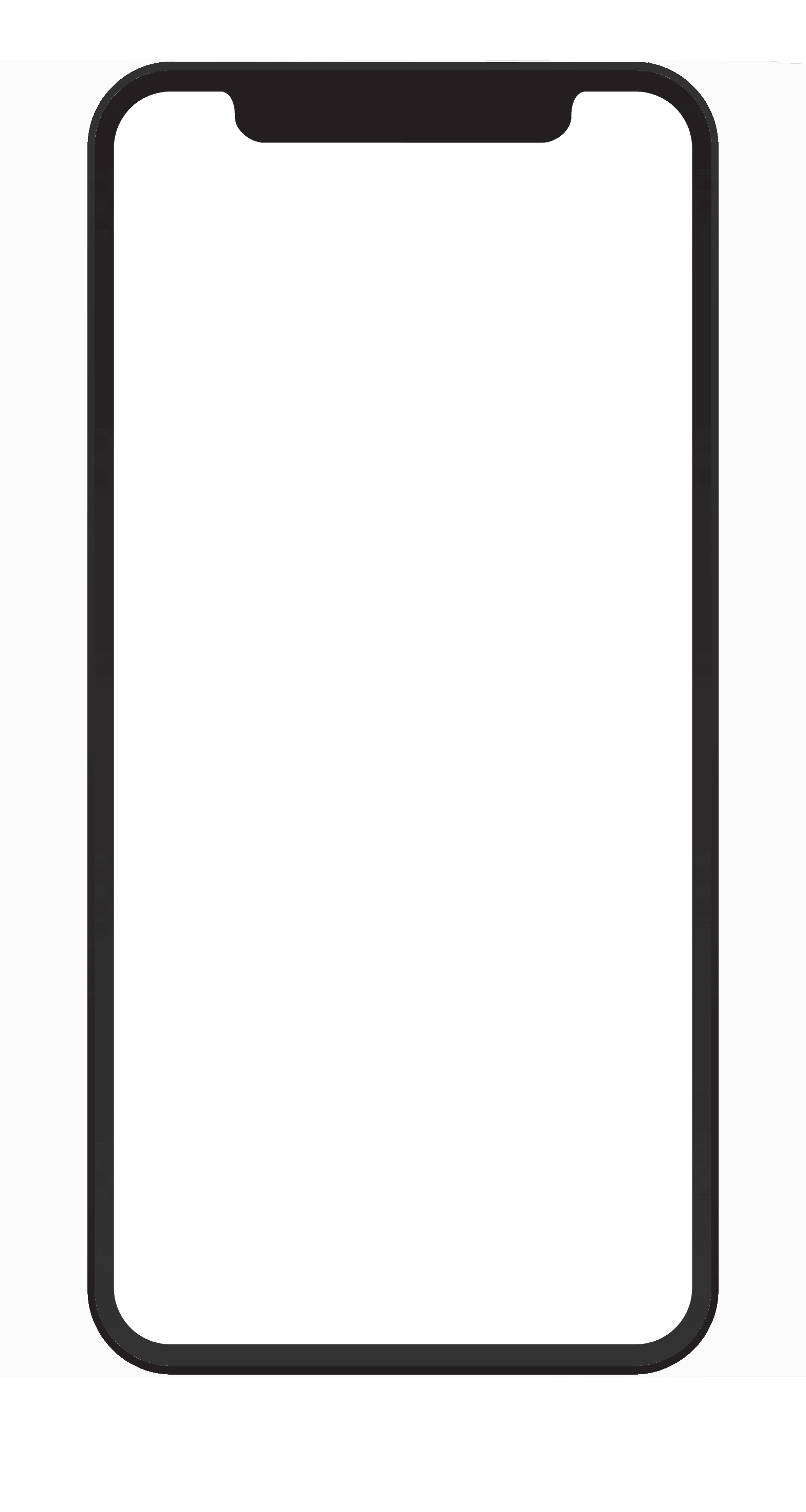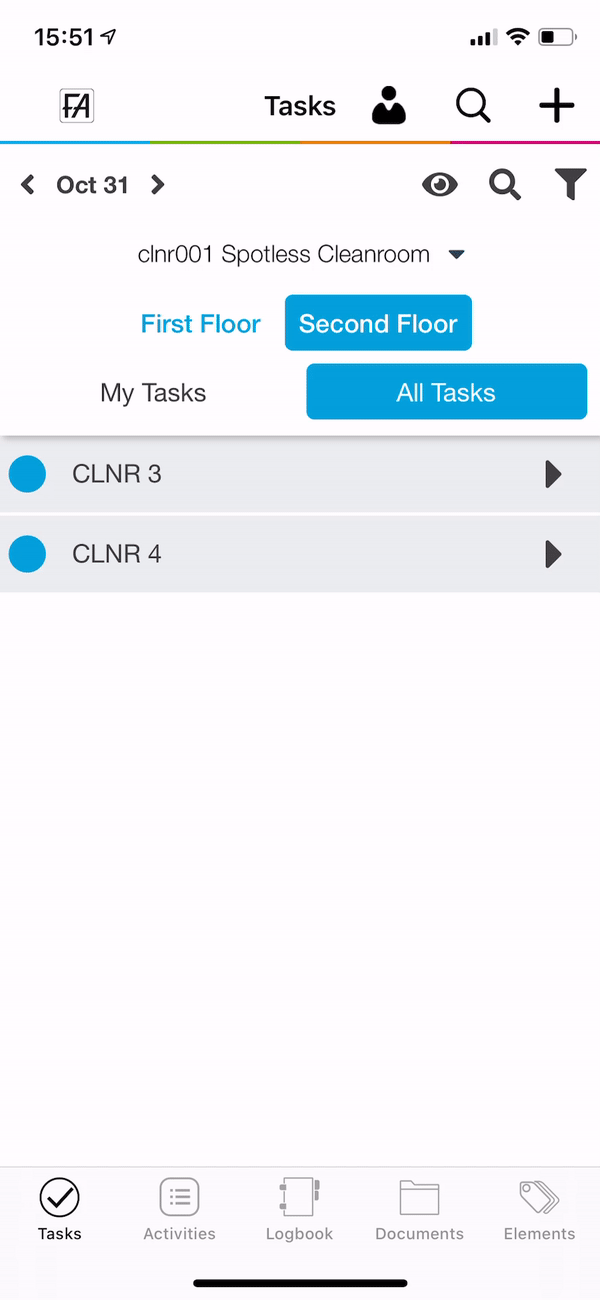 Cleaning and disinfection compliance does not merely include a properly executed cleaning process. Monitoring of performed activities is, at least, equally as important. Control-data needs to be readily available. The FacilityApps software for planning, quality control and reporting provides you with a platform in which data sharing is fully transparant and accessible for clients.
Strive for perfection
Clean-up quality: digital experience and measurement. Apps and other digital systems make it possible. Why is it important, what are the possibilities and what brings the future?
Discover in our whitepaper.
Free download
Get started with FacilityApps
Request a personal demo and discover
the possibilities our apps offer for your organization!