Why should you as a cleaning company use facility management software
Margins in the building services industry have been under pressure for many years now and the competition in contract cleaning is increasing. Therefore, it is essential to improve performance of your cleaning staff with quality management tools. Use sensor collected data from bins, dispensers, and other smart cleaning solutions. Due to this, you can use dynamic cleaning schedules, increase customer satisfaction through quality control.
The solution is digital management of your workforce using smartphones or tablets. Our App platform for mobile workforce management in combination with IoT sensors makes this possible. Our platform was made for contract cleaning companies. As a result, we can now offer you fully specialized cleaning service software.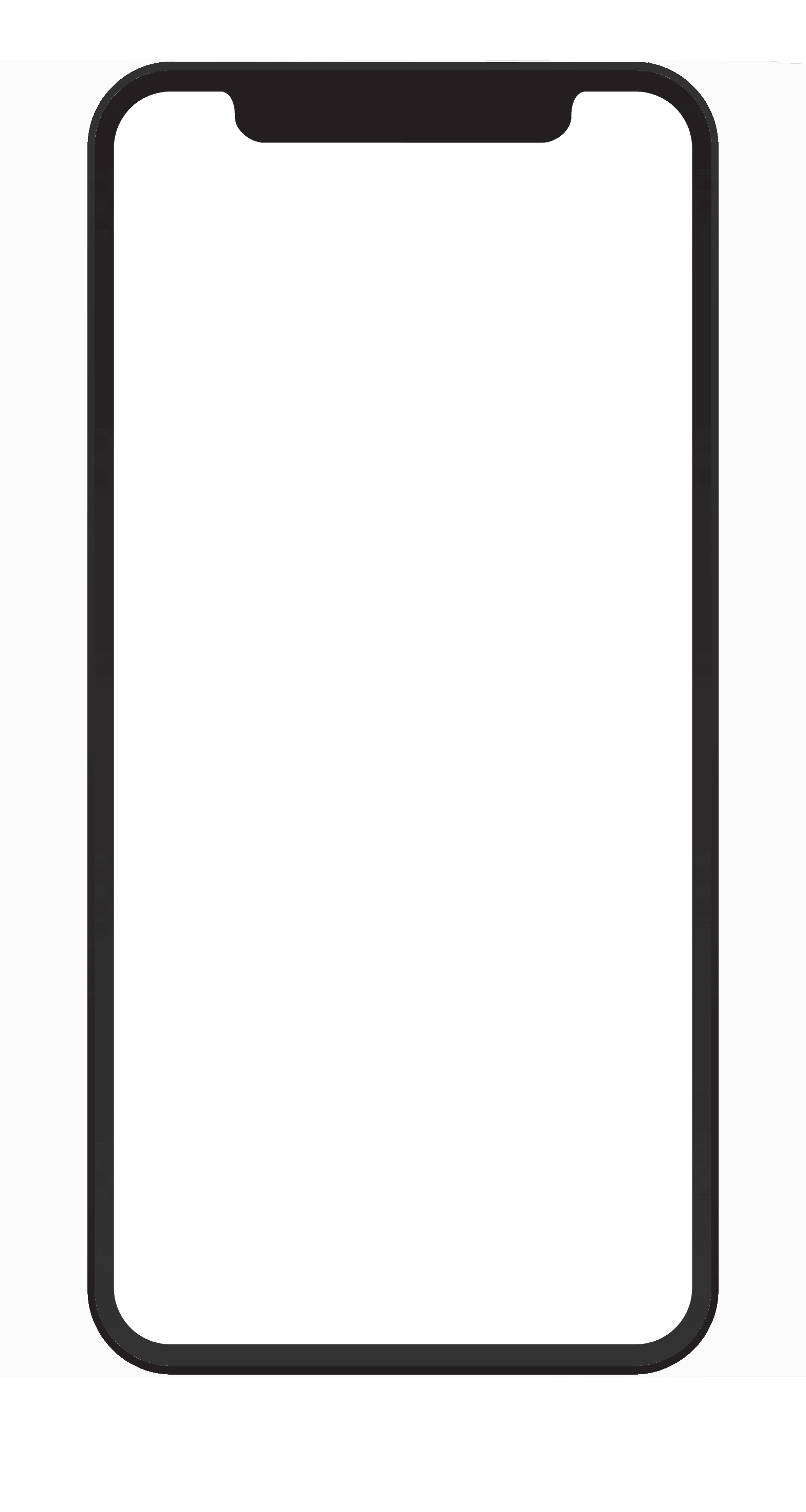 Quality Measurement System
Can you prove that what your employees cleaned is actually clean? And how do you optimize your cleaning processes? This white paper shows how FacilityApps helps you improve your cleaning quality. Paperless, easy accessible for external parties and completely digital.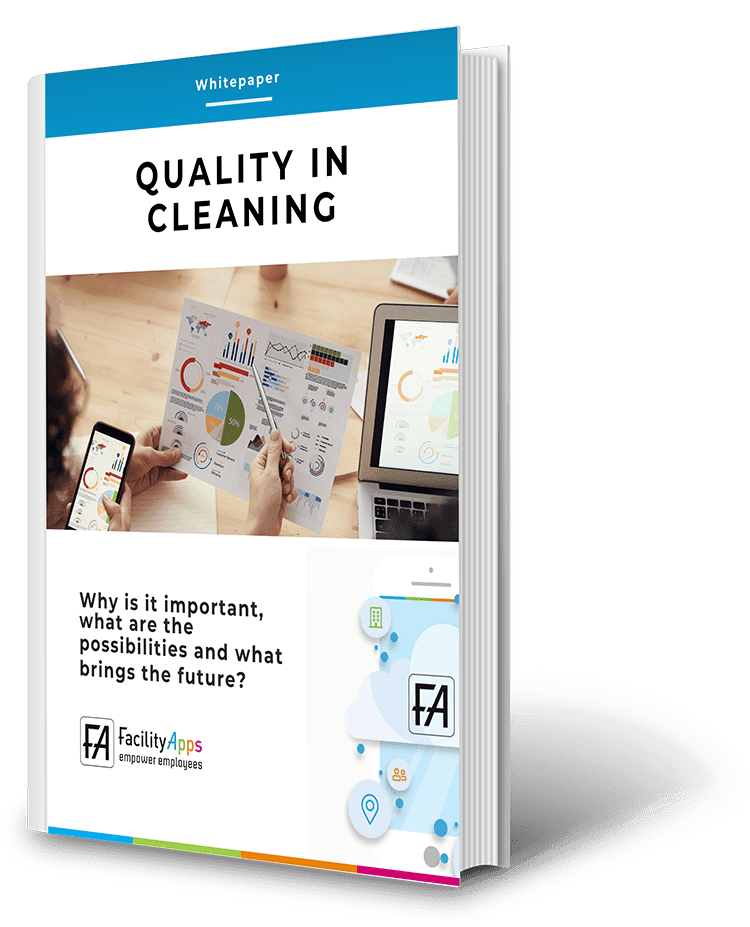 "As the owner of Balans Schoonmaak, I approached FacilityApps in 2017 to have closer look at our processes. We started with the Quality Management System (DKS) app. Because of the app, we have been able to reduce our costs. Less printing costs and less errors.
FacilityApps has facilitated our growth without us having to expand our back office."

Anytime access to your data

Cleaning Quality management

Easy and effective ID Checker
Discover all you need to know about our commercial cleaning service software for building services contractors. Resulting from mobile technology, computer activities can now be performed from any location. Give your workforce access to available data and service information. Automate recurring tasks and processes. In addition, use tools such as IoT-sensors to improve efficiency of your contract cleaning business.
We build your app in line with your needs, above all. As a result, we create a smooth experience on all devices. Real-time data and easy access for all stakeholders, anywhere. Because we only include relevant software the app, we ensure your readiness for the future of smart building services contractors.
We have developed ready-made contract cleaning solutions for different branches
Get started with FacilityApps
Request a personal demo and discover
the possibilities our apps offer for your organization!