Why FacilityApps software is the future of cleaning..!
What our apps can do for Integrated Facility Management
More and more Facility and Service companies are focussed on offering Integrated Facility Management services. By digitization of all manual processes you eliminate all paperwork, you save time and, therefore, costs. You address the need for control and command of different services executed by your own staff or third parties. Improve performance of your facility services staff and cleaners with our quality management tools and our facility management software.
Use sensor collected data from bins, dispensers, and other smart cleaning solutions. This enables the use of dynamic schedules, increases customer and end-user satisfaction through quality and improves transparency and efficiency for all stakeholders. With our integrated facility apps platform, using mobile workforce management apps in combination with IoT solutions, your people can be optimally deployed and maximum performance can be realized.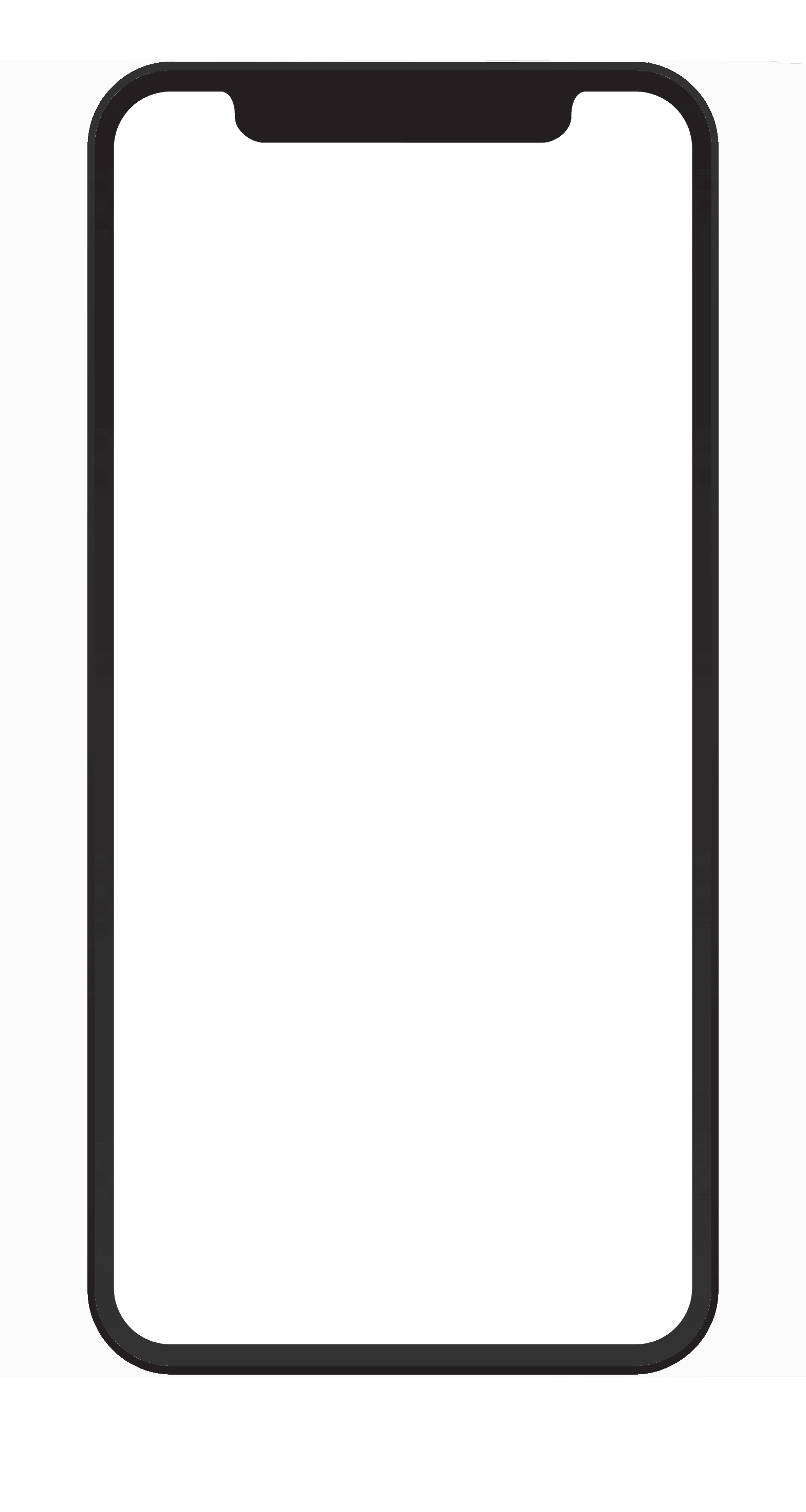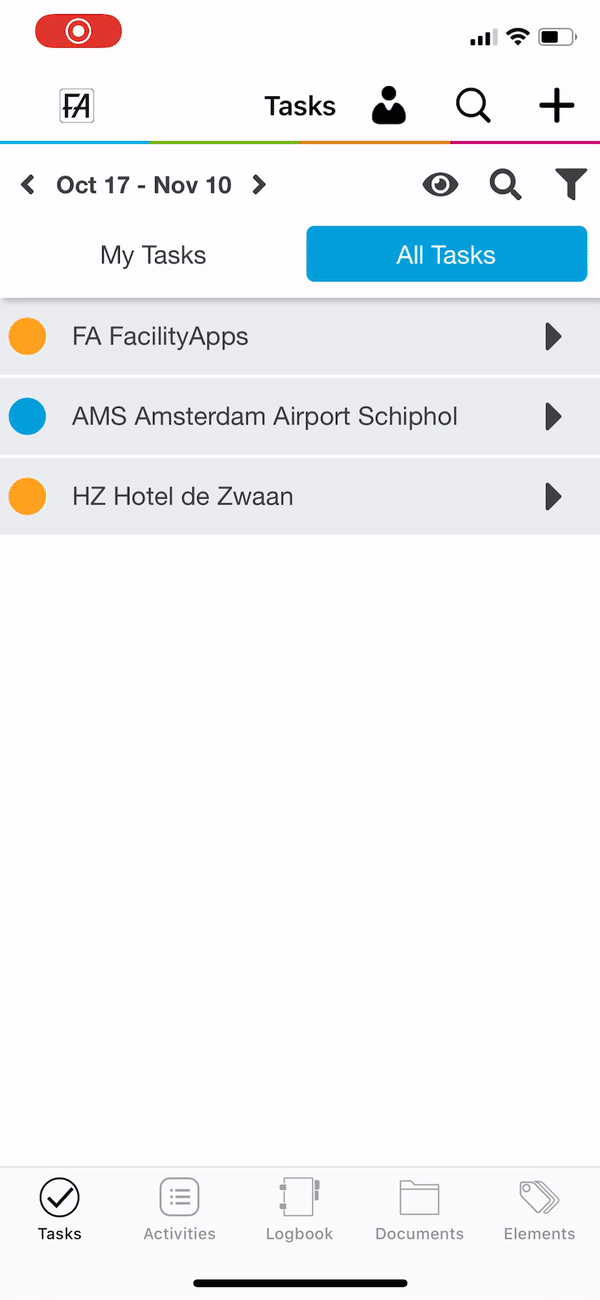 The organisations below are already using FacilityApps as a cleaning company

Anytime access to your organisational data

Seamless Quality management

Easy, 'on the spot' calculations and quoting
Facility maintenance forecasting software
Discover all you need to know about our commercial facility apps for Integrated Facility Management Providers and facility maintenance forecasting software. With mobile technology, computer activities can now be implemented from any location. Give your workforce access to available data and service information. Automate recurring tasks and processes, and use interactive tools as IoT sensors to further optimize operational efficiency.
We construct our platform in line with your organisation's needs in order to provide a seamlessly coherent experience across all devices, with real-time data and easy access for all stakeholders, anywhere. Only including relevant software in your platform, we safeguard your readiness for the mobile working future of smart facility management with facility software.
Get started with FacilityApps
Request a personal demo and discover
the possibilities our apps offer for your organization!