Digitized work orders
Accelerate your operational processes, reduce the processing time of work orders and guarantee faster invoicing with the Work Order App. Work orders are automatically converted from the Nocore planning to tasks in FacilityApps. Hours are then assigned, additional information and photos are added to the tasks. The work order is then ticked off and the information is immediately processed and stored in Nocore.

Work Completely Digitally

Real-time reporting
No forgotten work orders
Visit reports- and quality measurement system app
All visit reports and forms are recorded digitally and processed immediately, with all results being made clear in dashboards and easily shared with all parties involved. In addition, you have full control over the cleaning quality, digitally. In the Cleaning quality app, inspections are processed digitally, photos and comments can be added and all results are also visible in the dashboard.
Quality Measurements in cleaning
Can you prove that what your employees cleaned is actually clean? And how do you optimize your cleaning processes? This white paper shows how FacilityApps helps you improve your cleaning quality. Paperless, easy accessible for external parties and completely digital.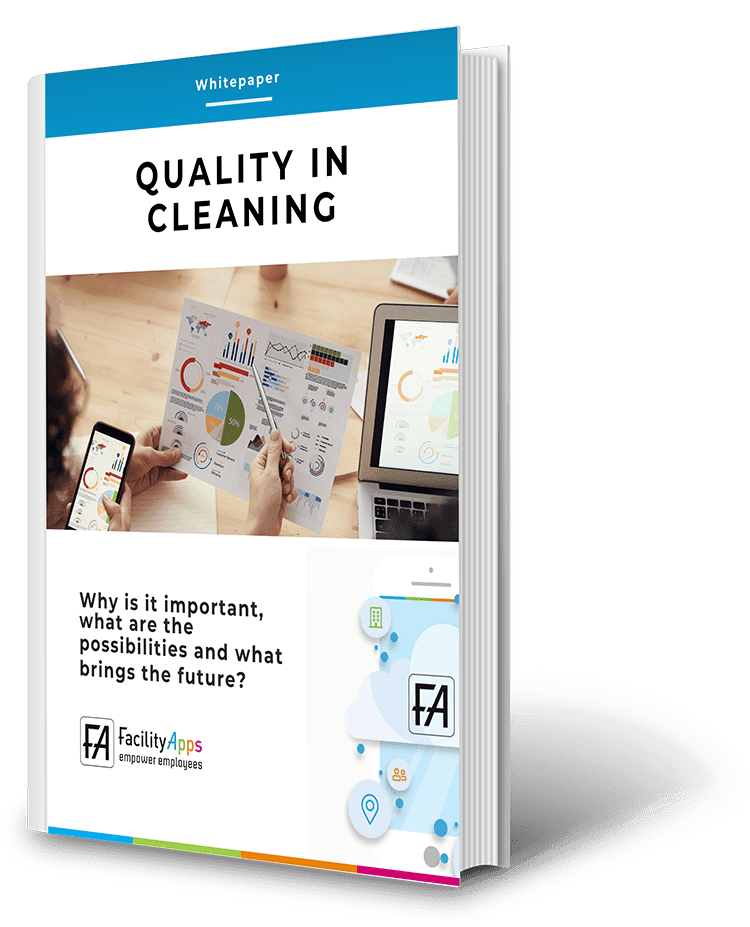 Time & Attendance registration
Import rosters from Nocore and link them with the Time and Attendance registration module and gain direct insight into actual and budgeted hours. Be informed by means of an e-mail, push notification and/or in your activity list when someone deviates from the agreed times. This way, you keep control and an overview of the hours made and budgeted.
View the modules of Nocore & Facility Apps
Would you like to know more about the integrated modules of Nocore and FacilityApps? Click on the modules below. Or visit our features page to view all FacilityApps modules.
Collaboration Nocore & Facility Apps
More and more cleaning companies are developing rapidly. The step towards full digitization in order to optimize the work processes is already becoming smaller. Nocore FacilityApps is the result of a collaboration between Nocore ERP software and FacilityApps. The integration enables you to fully digitalize the planning and handling of work orders, quality control systems and call reports. Entered tasks are seamlessly imported from Nocore Apps into FacilityApps.
Want a personal tour of the App?
Hi! Thank you for your interest in FacilityApps. In a personal demonstration we'll go through all that our Platform has to offer and you can ask all the questions you may have via a short Zoom call. No strings attached
Once you have filled in this form, you'll get access to my personal agenda, in which you can pick your preferred date and time. After you have planned a date and time, you will receive an email containing our presentation and pricing information in preparation of the scheduled Zoom call.
I'm looking forward to discussing your opportunities.
Kind regards,
Chris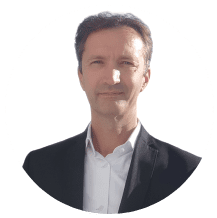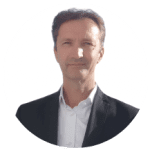 More about FacilityApps