Hotel Cleaning App
Because we have completely digitized the administrative work, supervisors can work more effectively. As a result, they lose less time and keep more time for personal contact with customers and colleagues. This will only improve the ambiance on the work floor. In addition, by listening to the stories of the employees you can make your operational systems even better. With FacilityApps managers need to perform fewer acitivities, which saves time and leads to an increase in operational efficiency. After all, hygiene audits must be passed flawlessly.
The hotel cleaning app from Facility Apps gives you more control over your cleaning operations
The big topics of recent years in hotel cleaning have been hospitality and optimal customer experience. Accurate work programs, real-time planning and managing the quality of cleaning are important elements in this. In addition to normal cleaning activities, there is also increasing pressure on cleaners to deliver quality.

Instant notification of new tasks

Digitized forms and checklists

Improved Quality Management
Implementing your hotel cleaning app
The FacilityApps platform operates with predefined templates for operational programs. These templates are included in the software, free for you to use, copy and adjust to your each specific client.
The platform offers multiple methods of quality control (DKS), including photo- and video-monitored tasks, to ensure high cleaning quality.
Our App ensures that everything is measured and saved. What the relevant tasks are, how much time is allocated to quality control and notification of new cleaning tasks. This is extremely effective, giving you complete real-time insight into all processes.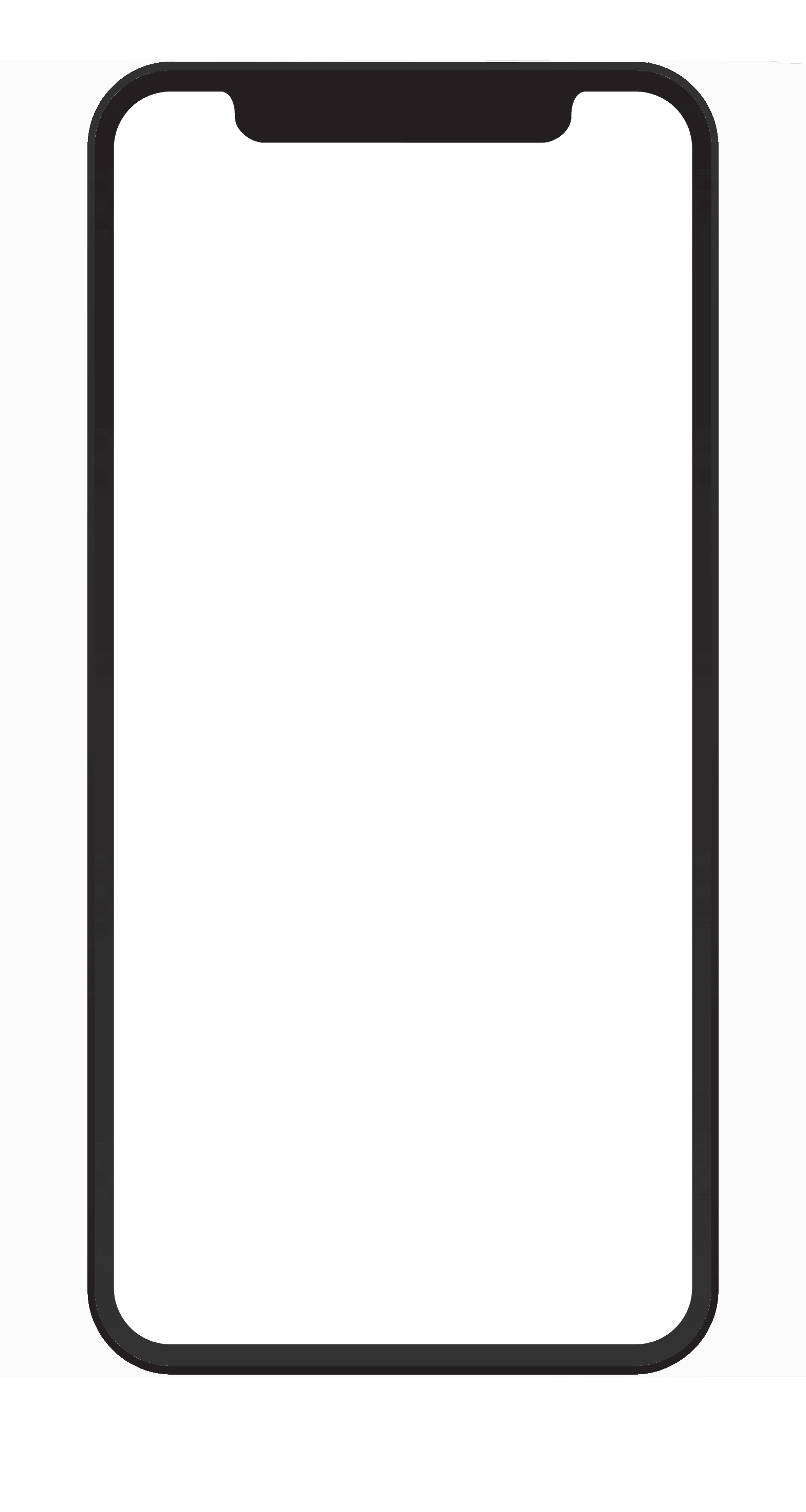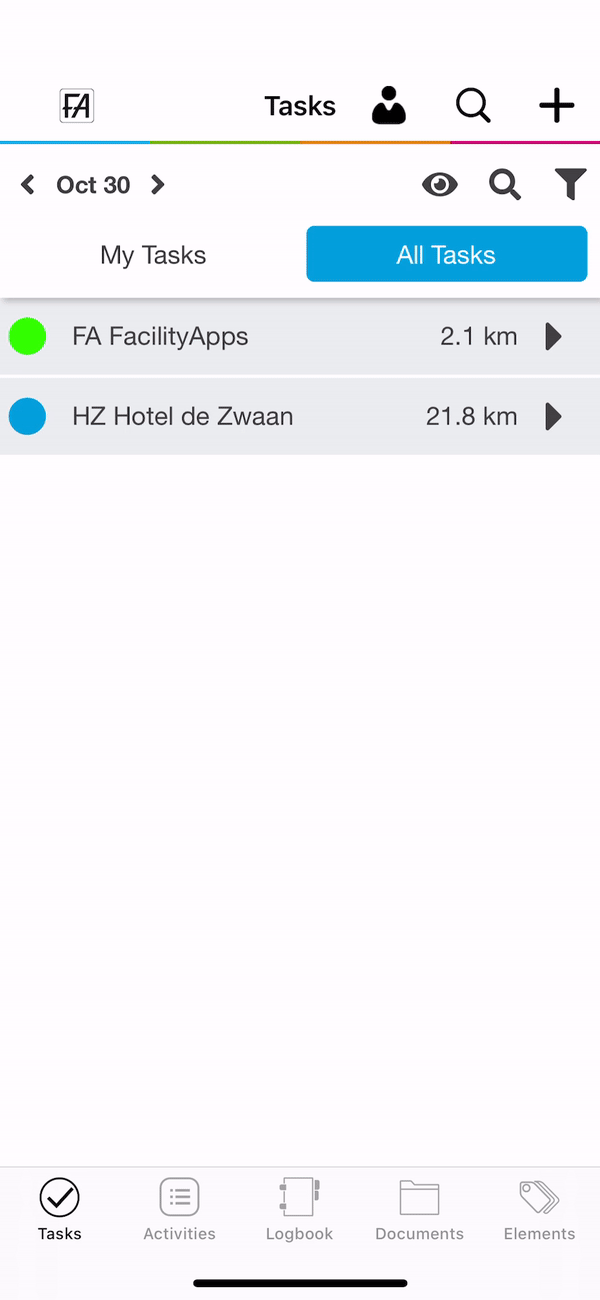 Strive for perfection
Clean-up quality: digital experience and measurement. Apps and other digital systems make it possible. Why is it important, what are the possibilities and what brings the future?
Discover in our whitepaper.
Free download
Get started with FacilityApps
Request a personal demo and discover
the possibilities our apps offer for your organization!