FacilityApps is the most advanced software in Workforce Management and Internet of Things Solutions
WORKFORCE MANAGEMENT IS A RESOURCE-INTENSIVE TASK THAT IS PROMINENT IN MOST CLEANING AND FACILITY COMPANIES.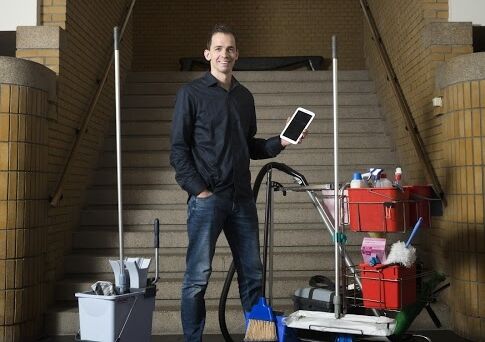 We are specialized in the development of apps for operational processes on location. The curiosity and drive of the Management Team, with over 20 years of experience in Facility Management, have accounted for a revolution in mobile workforce management.
What started as a search for efficiency and productivity improvement tools, has resulted in the development of a flexible SaaS platform for all work floor processes. Many companies in various industry branches already manage their mobile workforce by means of a FacilityApps app platform. And the number is increasing rapidly. The revolution is here.
Our Offices


The Netherlands


Germany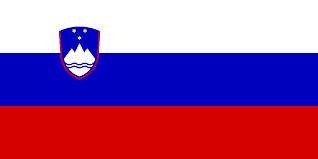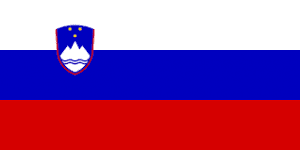 Slovenia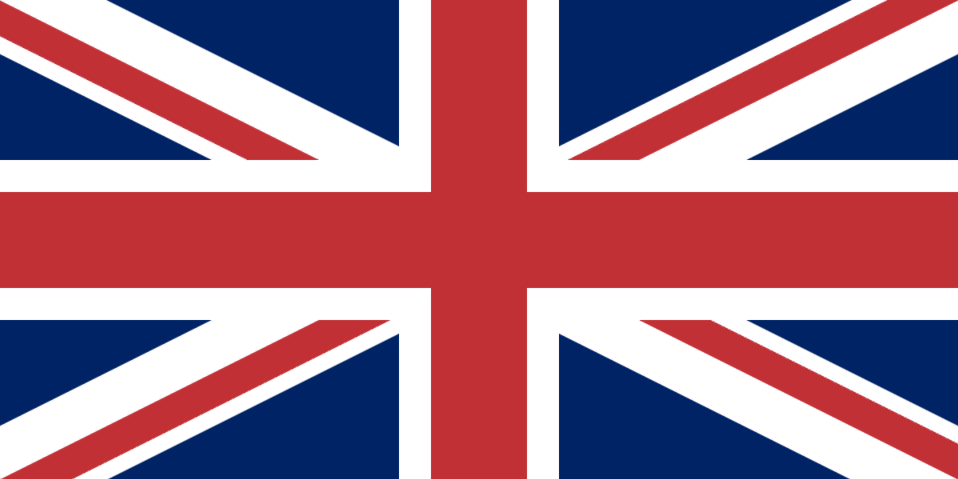 United Kingdom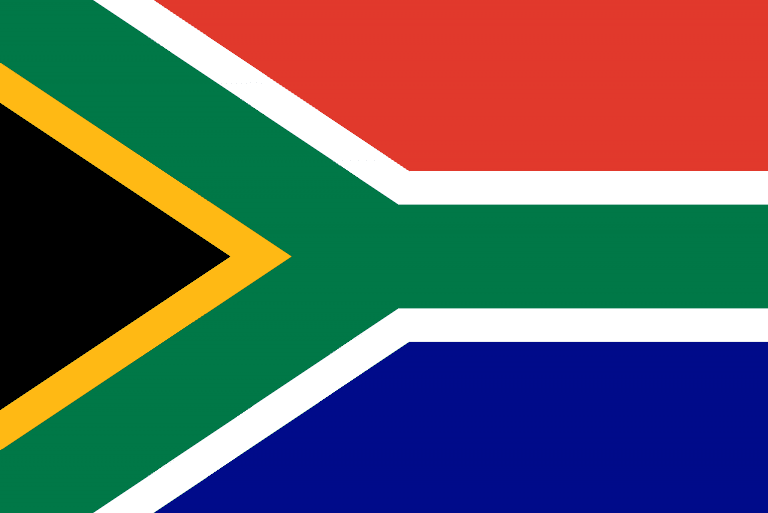 South Africa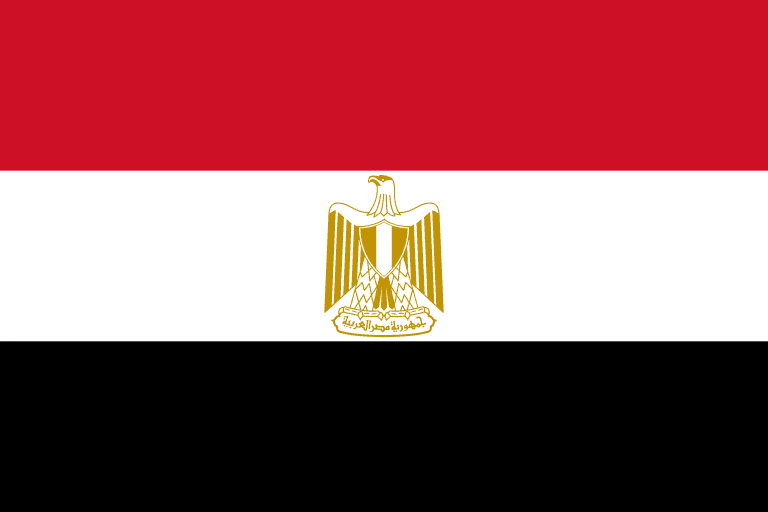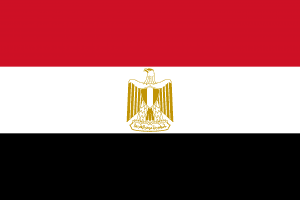 Egypt
Our Story
2020
FacilityApps continues international expansion and begins operational activities in the United States.
Launch of new Smart Washroom App and Evidence Based Cleaning concept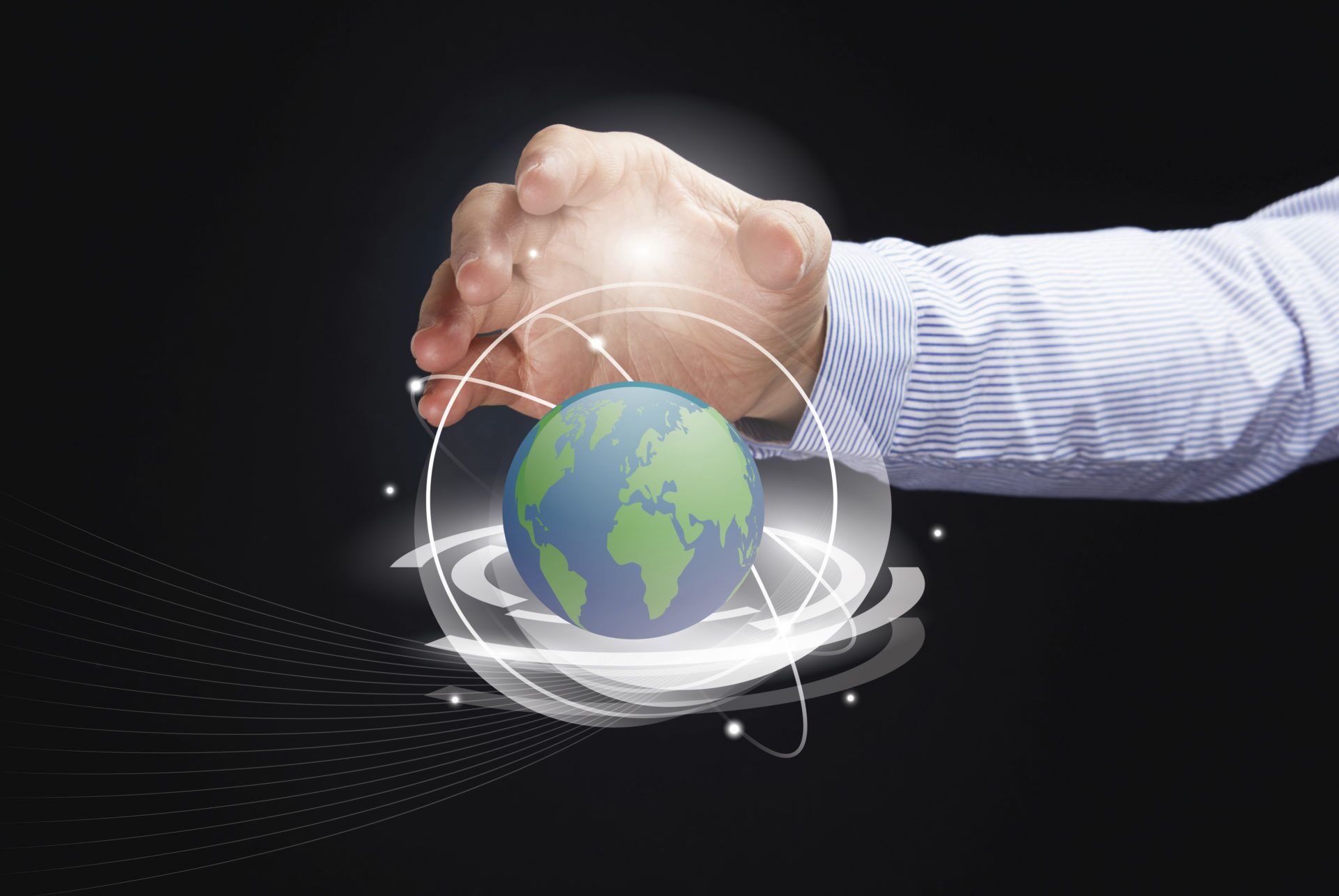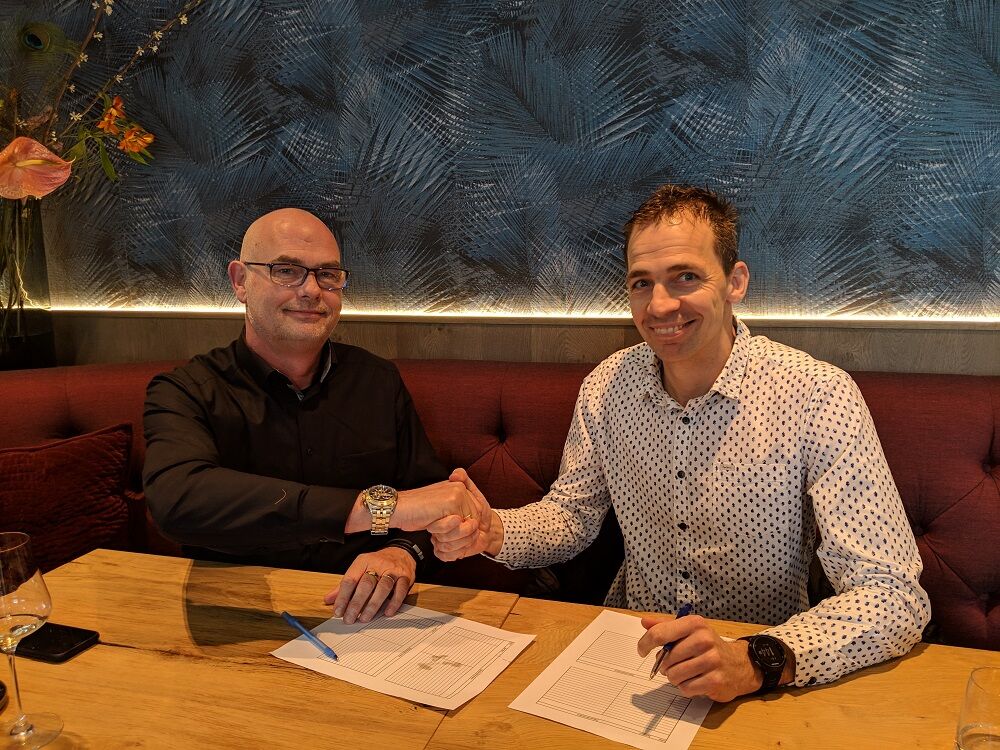 2019
Start of operational activities in Canada.
We enter a partnership with Ophardt Hygiene, Plastiflex and, later this year, FacilityGenius.
In August, we start a joint venture with Nocore Cleaning Software ERP BV and initiate activities in Spain.
2018
We expand our operations to Germany and Russia.
The first implementation of the connected cleanroom is realized.
The launch of two new products: iQart & iTrack, and later this year the 'Where is my cleaner?' App is launched at the ISSA in Dallas.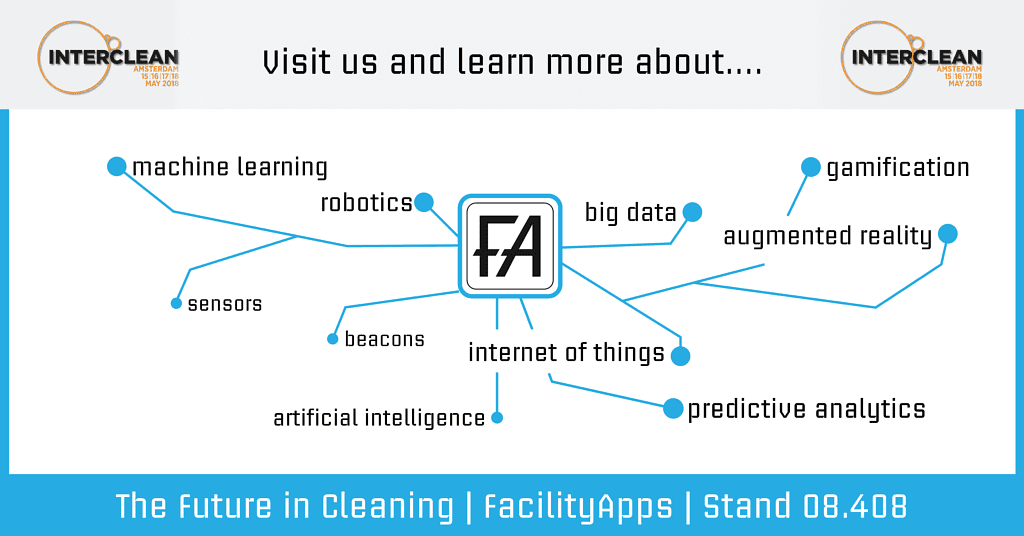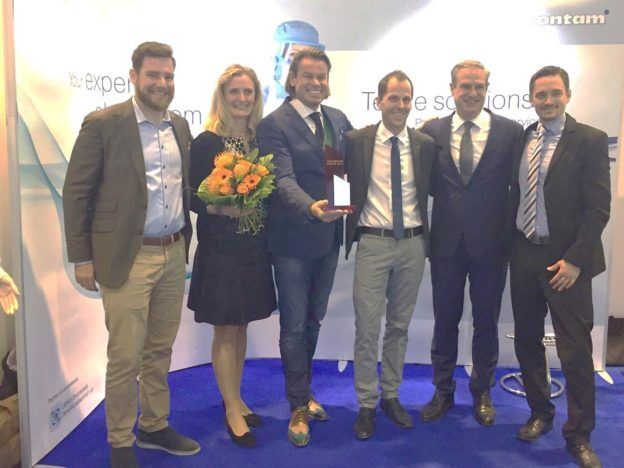 2017
The partnership with Vileda is strengthened and FacilityApps is now attached to its global network.
A partnership with ELIS was started to develop the connected cleanroom. The product coming from this collaboration received the 2017 Cleanroom Innovation Award.
2015
FacilityApps and Vileda Benelux start a partnership, expanding operations across international borders for the first time.

2013
After being founded in the Netherlands by Dirk Tuip, FacilityApps started its Dutch activities in 2013.
Meet the FacilityApps team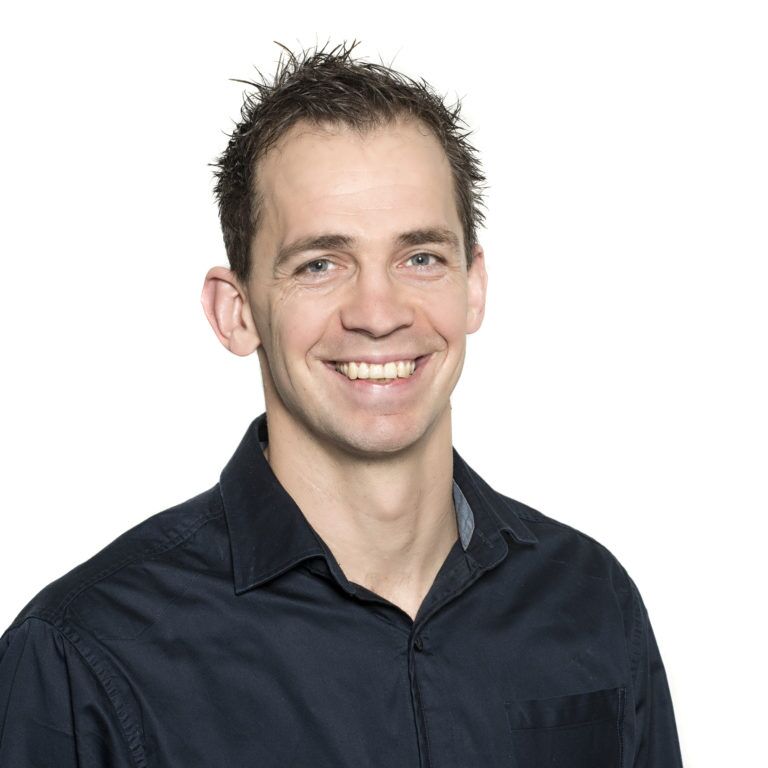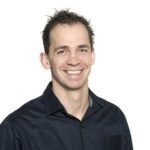 Dirk Tuip
Founder, CEO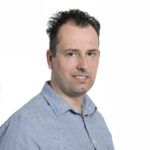 Johan de Punder
CTO
Eric Kok
Customer Success Manager

Milo Visser
Productmanager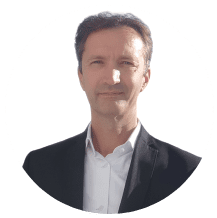 Chris van den Berg
Marketing/Sales Manager